Transform Your Presence with Logo, Graphics and Website Designing

If you're looking for the Best Website Designing Company in Lucknow, you've come to the correct spot.  Since 2003, we have provided website design, graphic design, and logo design services. We have an excellent staff of expert website designers in Lucknow.
The Graphix Studio provides all kind of creative services, Our company has been around for more than 18 years, and we have a lot of expertise with both creative services and online marketing tactics. Our entire team is committed to developing smart online solutions that will support your business's growth.
You require a website that truly represents your business's identity
We understand that every business is unique, We've worked with businesses of all kinds, from small local enterprises to big brands, to help them develop their own unique identities .
Let us help you in developing a website that benefits you
Call : 888 188 9799, 817 700 7799
Website Development Portfolio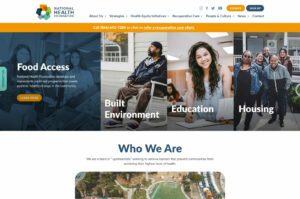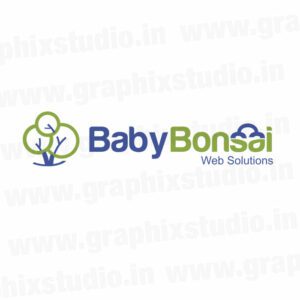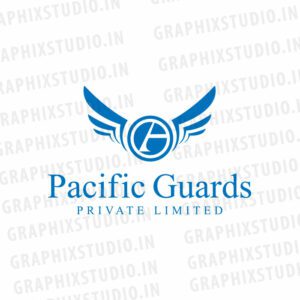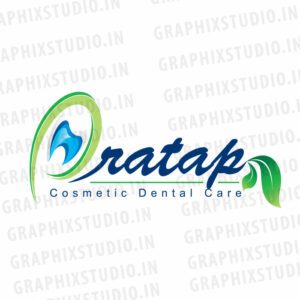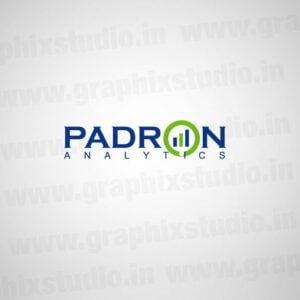 Graphics Design Portfolio