Empower Your Brand's Identity with Expert Logo Designer in Lucknow
Graphix Studio is Lucknow's best logo design company. Your brand will be boosted by the appealing, unique logos designed by our expert logo maker in Lucknow. With the help of our professional logo design services, stand out from other businesses.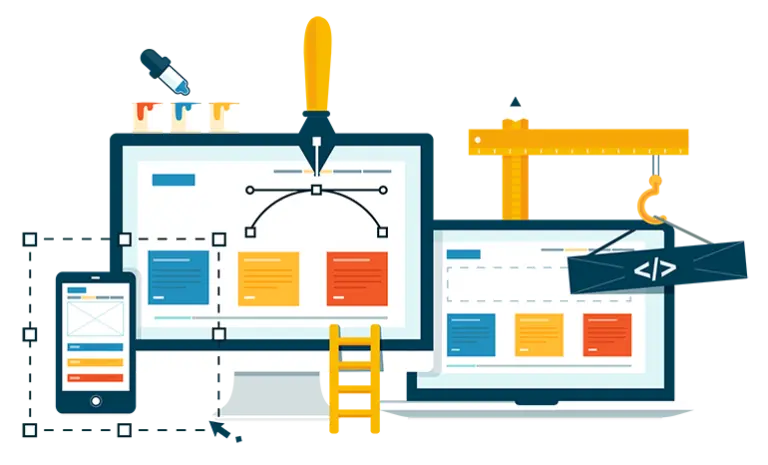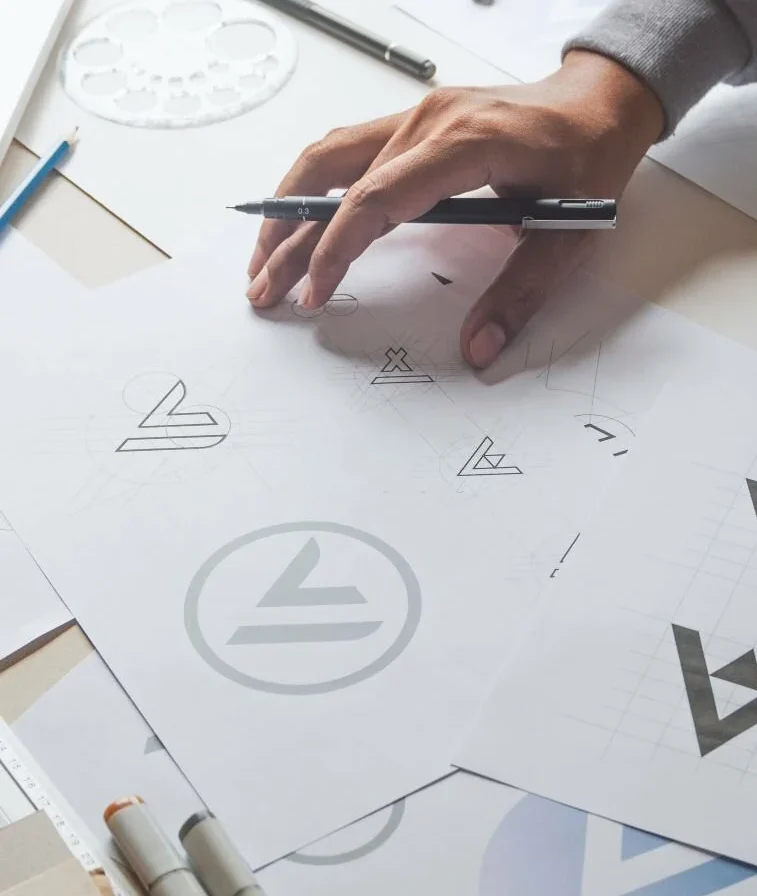 At Graphix Studio, we recognize that every business is unique. We understand that every business has its unique goals, targets and level of success. All of this, our logo design packages are planned in a way that makes sense for different businesses. We provide Premium Package as our option. Choose the option that best suits your business and get started design your logo with us. We have team of  Best Logo Designer in Lucknow, and we're always available when you need us. You can see how much our logo design services in Lucknow cost and how we compare together with other providers. You may easily choose the best option for your business in such a way.
Get A Creative Logo for your business Brand
Contact Now For your Brand Design project
Our Logo Design Portfolio
We have a wide range of Branding & Logo design projects to showcase our skills. Here are a few examples:
Process of Logo Design
we specialize in design memorable logos that express the core qualities of your brand. We make sure every design is a masterpiece as the top logo designer in Lucknow. Understanding your concept is the first step in our strategy, which is then followed by thorough research and innovative sketches. We provide flexible logo files for print and digital use after they have been developed. But Graphix Studio also provides complete branding solutions.
Why Choose Our Logo Design Service
Graphix Studio is the Best Logo Designing Company in Lucknow when it comes to design an eye-catching logo that perfectly represents your business's image. Our goal is to design logos that make your brand stand out and create a lasting impression.
In simple terms, we combine creativity, professionalism, and affordability at Graphix Studio to design a logo that represents your brand and identifies you from other businesses. Choose us as your Best Lucknow Logo Maker, and let's work together to create a logo that indicates expression about your business. Contact us now to start your logo design process.