Lucknow, a city known for its rich heritage and culture, is home to a thriving community of small businesses. From charming local shops to innovative startups, the entrepreneurial spirit is alive and well in this wonderful city. In today's digital era, the key to growing and succeeding for these small businesses lies in effective branding that can help them move from local recognition to global fame.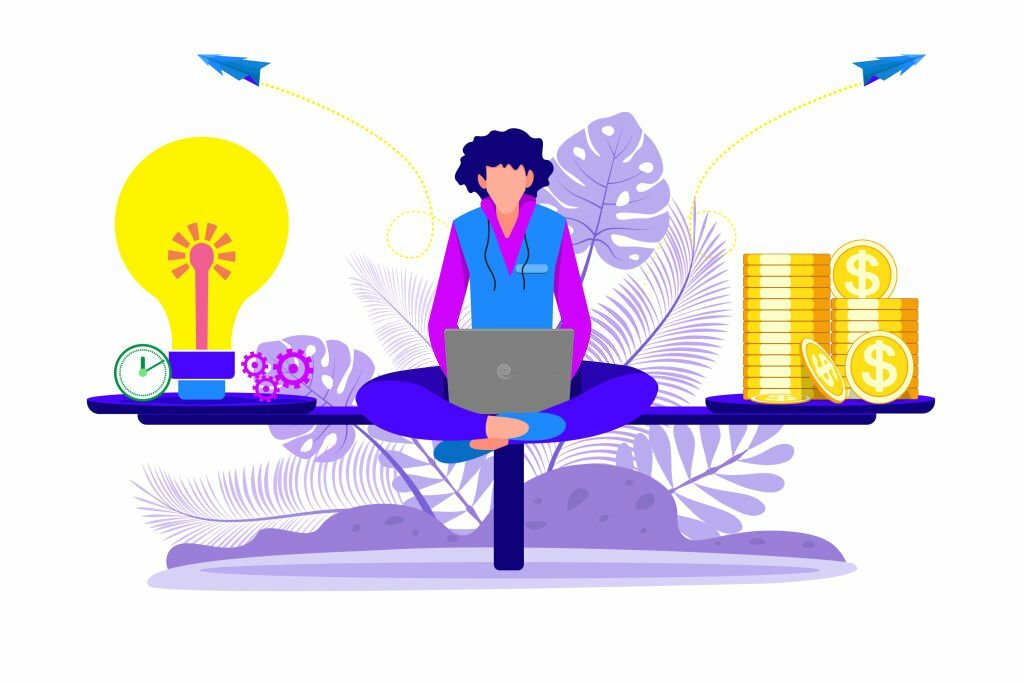 Embrace Your Local Roots
To begin your journey from local to global, you should cherish and showcase your local identity. Lucknow's special culture and traditions can be a great source of inspiration for your brand. Use local images, colors, and themes in your branding to connect with the people of Lucknow.
Consistency is the Key
A strong brand identity relies on being consistent. Whether it's your logo, the colors you use, or your messages, keeping everything the same is crucial. This helps your brand be easily recognizable, not only to the people in Lucknow but to people around the world.
The Importance of Your Online Presence
Your website is like your shop in the online world. It should represent your brand, with elements that show your local pride and character. Good-quality graphics and web design are essential to make an online presence that appeals to local and global customers.
Get Cost Effective and Professional Branding and Logo Design Service by Top Logo Design company in lucknow
Making Your Website Visible Everywhere
Making your website show up on search engines is not just about being seen locally; it's about being recognized globally. Use smart keywords and make sure your business is listed in local directories to improve your ranking in search results, making your business accessible to a wider audience.
The Power of Social Media
Social media platforms provide a strong way to spread the word about your brand. Regularly share content that highlights your local identity and displays your products or services. Engage with your local audience and connect with people around the world to expand your reach.
Use What Others Say About You
Encourage your happy customers, whether local or global, to share their experiences with your brand. What other people say about you is really important in building trust and credibility with a larger audience.
Expanding Your Business Horizons
To move from local to global, you might need to think about growing your business. Look for opportunities to reach new markets beyond Lucknow, whether through online sales, partnerships, or expanding to different locations.
Keeping an Eye on Your Progress
In the digital world, it's really helpful to look at the data. Analyze how your website is doing, keep an eye on your social media activity, and see how well your branding is working. This information helps you improve your branding strategy as you reach more and more people.
Celebrating Your Local Pride Worldwide
The journey from a local business in Lucknow to a brand recognized worldwide is an exciting one. As you grow, don't forget to honor and celebrate your local roots. Your heritage and unique identity will set you apart in the global marketplace.
Building Local and Global Partnerships
Networking and partnerships are crucial as you move from local to global. Work with other local businesses to promote each other, and look for opportunities to partner with international companies or organizations to reach a global audience.
The Magic of Innovation
Innovation is the key to business growth. Don't be afraid to come up with new ideas for your products, services, and how you promote your business. This helps you stand out and attract people looking for something unique.
Making Your Customers Worldwide Happy
As you grow and serve a bigger audience, it's important to give all your customers, whether from Lucknow or around the world, a great experience. Good customer service and support build loyalty and trust.
In conclusion, your small business in Lucknow has the potential to become a global brand. By celebrating your local identity, keeping your branding consistent, and using the power of the digital world, you can move from local recognition to global success while staying true to your roots. This journey isn't just about growth; it's about celebrating Lucknow's culture and traditions on a global stage and making sure the world recognizes and values what you bring to it.