Having a website for your business is essential in today's digital age, but simply having a website is not enough. You need to make sure that your website is optimized for both users and search engines if you want to get more customers and grow your business. One way to do this is through local SEO.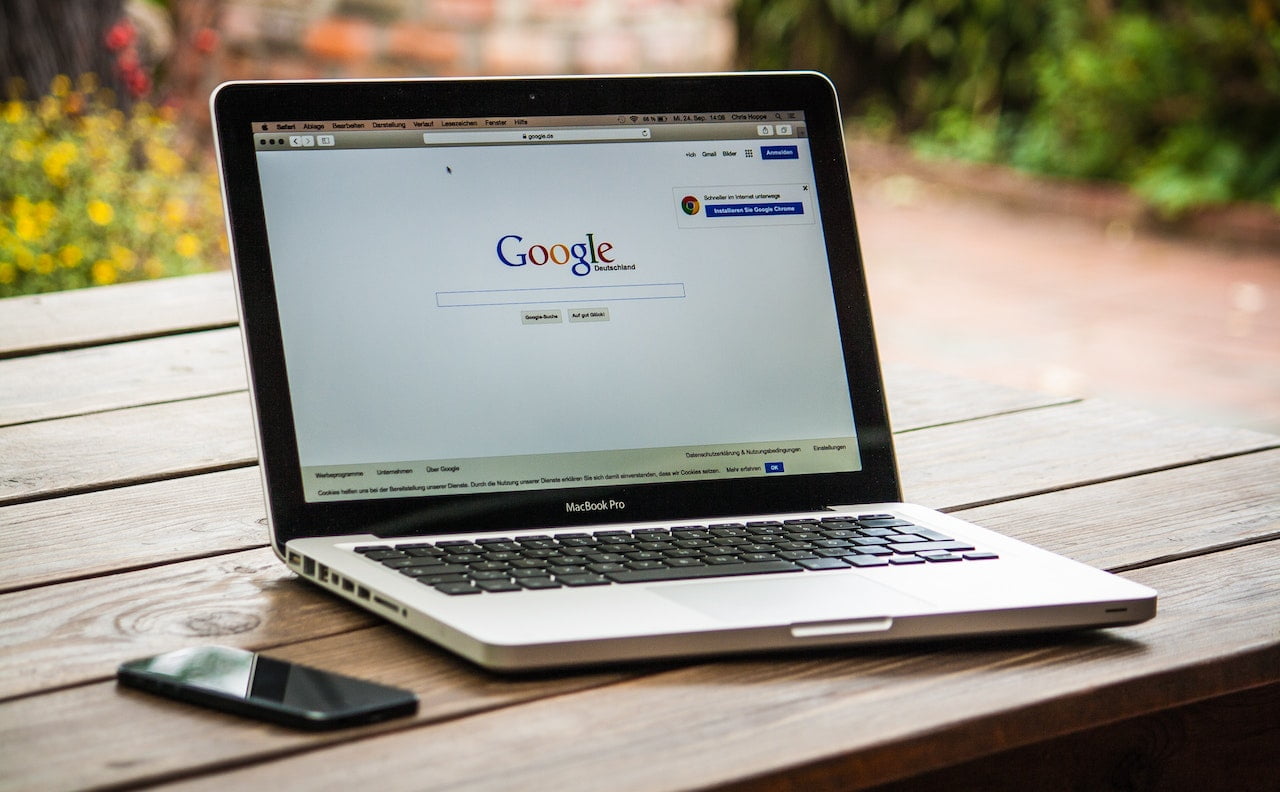 Local SEO is the process of optimizing your website for local search engines, so that it appears higher in search results when people search for products or services in your area. This can be especially important for small businesses that rely on local customers.
Here are some tips for improving your local SEO and getting more customers through your website:
Optimize your website for local keywords: Make sure to include local keywords, such as your city or town, in your website content and meta descriptions. This will help search engines understand that your business is local and relevant to people searching for products or services in your area.
Claim and verify your Google My Business listing: Google My Business is a free listing that allows you to control how your business appears in Google search results. Make sure to claim and verify your listing, and provide accurate information about your business, including your address, phone number, and hours of operation.
Get listed in local directories: Submit your business to local directories, such as Yelp, Yellow Pages, and other directories that are relevant to your niche. This will help increase your visibility and reach potential customers in your area.
Encourage customer reviews: Encourage your customers to leave reviews on your Google My Business listing, as well as on other review sites like Yelp and TripAdvisor. Positive reviews can greatly improve your local SEO and help attract new customers.
Use schema markup: Schema markup is code that helps search engines understand the content on your website. By using schema markup, you can make sure that your business information is displayed correctly in search results and make it easier for search engines to understand the context of your website.
Optimize your website for mobile devices: With more and more people using smartphones to search for products and services, it's important that your website is optimized for mobile devices. This includes having a responsive design that adjusts to different screen sizes, as well as a fast loading speed.
Utilize social media: Social media can be a powerful tool for reaching potential customers and promoting your business. Make sure to create profiles on relevant social media platforms and actively engage with your followers.By implementing these tips and working with a professional website design and development company like Graphix Studio in Lucknow, you can improve your local SEO, increase your visibility, and attract more customers through your website.In conclusion, having a website and utilizing local SEO is crucial for small businesses to reach potential customers and grow their business. By following these tips and working with a professional, you can make the most of your online presence and succeed in the competitive world of business.