As a local small business owner, it's essential to have a professional website to showcase your products and services to potential customers. A website is a valuable tool for increasing visibility, driving conversions, and establishing credibility. If you're based in Lucknow and are looking for a professional website design company, Graphix Studio is here to help. In this article, we will discuss why your local small business needs a professional website design in Lucknow.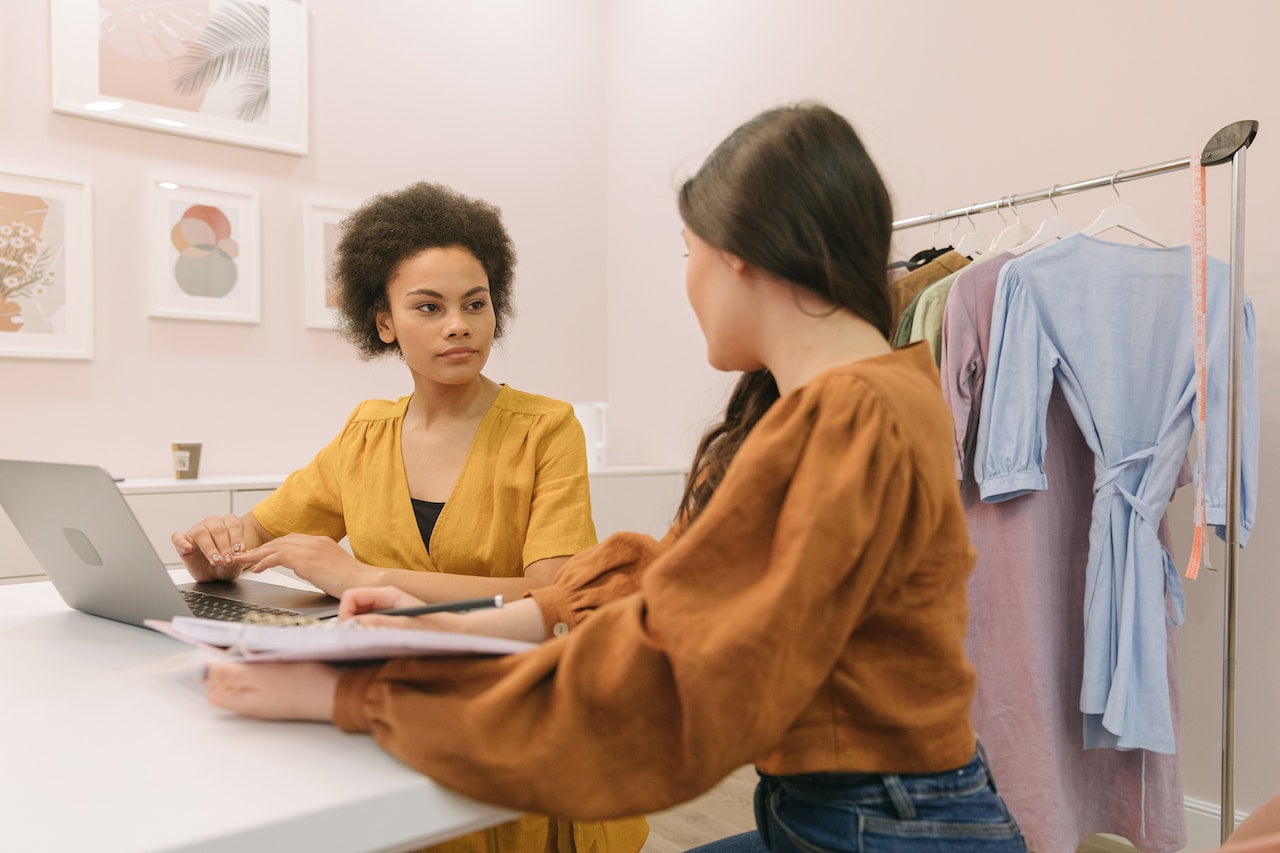 First and foremost, a website is essential for increasing visibility. With the majority of consumers turning to the internet to search for products and services, a website gives you the opportunity to reach a much larger audience than you would be able to reach through traditional means. A well-designed website can also help to improve your search engine rankings, making it easier for customers to find you when searching for products or services in your niche.
In addition to increasing visibility, a website can also help to drive conversions. A well-designed website can make it easy for customers to navigate and find the information they need, which can lead to increased sales and revenue. A website can also be a great tool for capturing leads and building an email list, which can be used for targeted marketing in the future.
Moreover, a website can also help to establish credibility. A professional website design not only looks good, but it also demonstrates to potential customers that you take your business seriously and are committed to providing a great customer experience. This can help to establish trust with potential customers and make them more likely to do business with you.
In conclusion, a website is essential for any local small business that wants to succeed in today's digital age. It can help to increase visibility, drive conversions, and establish credibility. If you're based in Lucknow and are looking for a professional website design company, Graphix Studio is here to help. Our team of experienced designers and developers can help you create a website that is both visually appealing and effective in driving conversions. Contact us today to learn more about our website design services in Lucknow