Lucknow, the city of nawabs, is a dynamic blend of tradition and modernity, a thriving ground for small businesses. From charming local stores to pioneering startups, the entrepreneurial spirit is flourishing in this city. In this digital era, web design and graphics serve as essential catalysts for these small businesses to foster local loyalty and reach out to global audiences.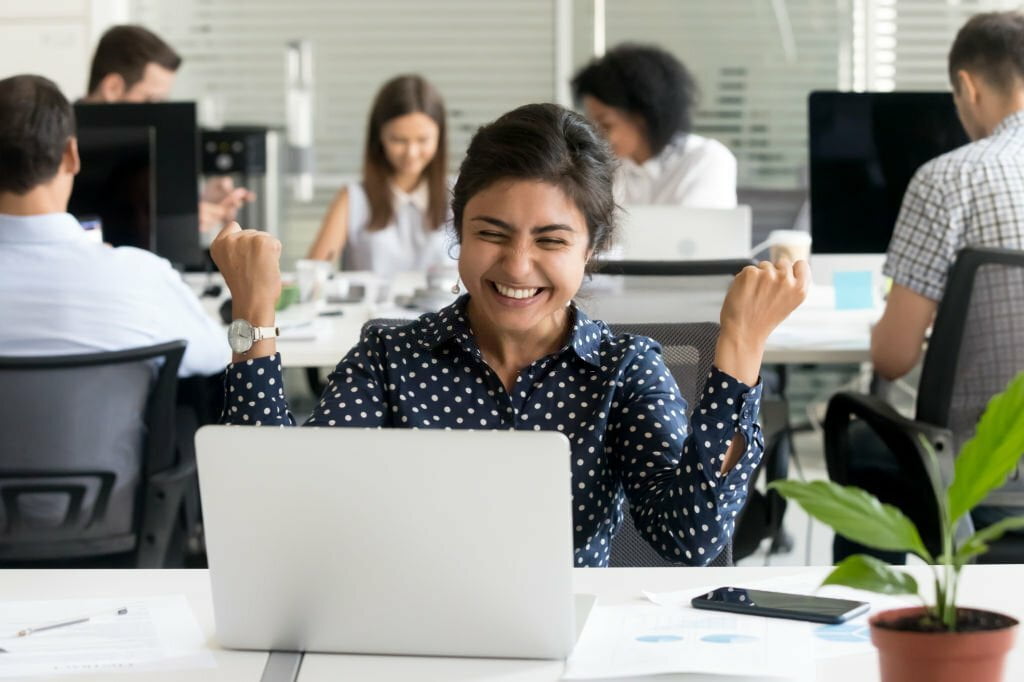 Crafting a Memorable Digital Storefront
In today's world of e-commerce and online interactions, your website acts as your digital storefront, often the first point of contact with potential customers. A well-designed website, enriched with captivating graphics, not only catches the eye but also builds trust and credibility.
The Art of Storytelling
Every business has a unique story to tell, and Lucknow-based small businesses are no exception. Web design and graphics offer a powerful platform for storytelling. You can craft a visually appealing and engaging narrative that resonates with your local roots and traditions. This storytelling can deeply connect with your local audience while intriguing global visitors.
Building a Strong Brand Identity
The foundation of branding lies in consistency, and this is where graphics play a significant role. Create an unforgettable logo and visual elements that mirror your business's core values and identity. These graphics become symbols of local loyalty and global recognition.
Unlock Global Success with Our Web Design Services in Lucknow!
Mobile-Friendly Design
In Lucknow, as in many parts of India, an increasing number of people use mobile devices to access information and shop online. Therefore, an optimized mobile-friendly design is essential to ensure your website appears and functions seamlessly on smartphones and tablets, aligning with the on-the-go lifestyle of your audience.
Local SEO for Local Businesses
Local SEO is a game-changer for small businesses. Incorporate location-specific keywords and ensure your business is listed in local directories. This strategic approach will boost your website's visibility in local search results, attracting customers actively seeking your products or services.
Captivating Visual Content
Graphics encompass more than just logos and branding elements. They extend to the visual content on your website. High-quality images, videos, and infographics make your website more engaging and informative. This not only captures the attention of visitors but also effectively conveys your message.
Building Connections through Social Media
Your website can seamlessly integrate with popular social media platforms. This enables you to effortlessly share your web content on these networks, allowing you to connect with a broader, global audience and spark meaningful conversations around your brand.
Tracking Success
Web design and graphics come with the added benefit of easy measurement. Tools like Google Analytics empower you to track website traffic, user behavior, and other vital performance indicators. This data-driven approach allows you to fine-tune your online strategies for better results.
A Journey to Global Recognition
With a well-designed website and eye-catching graphics, your small business in Lucknow can attain recognition on a global scale. Your local roots, thoughtfully embedded in your design and content, become a unique selling point, setting you apart from the competition.
In summary, web design and graphics transcend mere aesthetics; they are vital tools for small businesses in Lucknow to nurture local loyalty and attain global reach. By embracing these digital assets, you can tell your story, connect with your audience, and elevate your brand to new heights while proudly celebrating your local identity. It's the perfect blend of tradition and modernity, much like the beautiful city of Lucknow itself.